Spokane city council approves food resiliency policies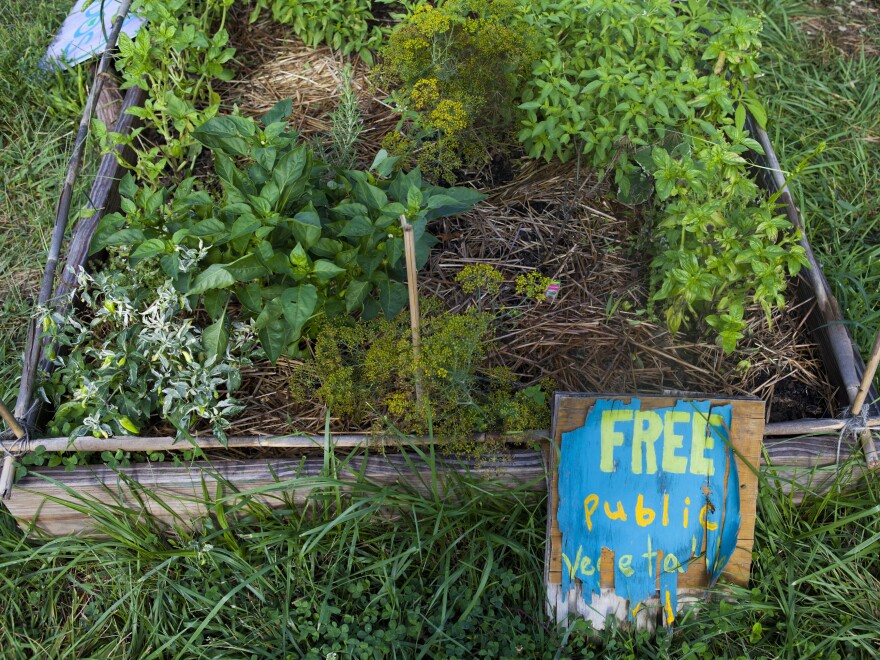 The Spokane City Council has voted to support a set of policies that could make the region's food supply chain more resilient.
Proponents say the pandemic has proved the fragility of national supply chains. Pat Munts, a founding member of the Food Policy Council, says support for local food production and education in the area is needed.
"When the pandemic hit in 2020, it was our local food grower who provided the emergency boxes to feed people who had been thrown out of work," Munts said, "They rallied together, they went through their resources and we fed the community. That cannot be ignored."
The food policies were unanimously adopted by all city council members who were present.
The Spokane Regional Food Action Plan recommended that the region work to preserve farmland in the area, that the city and state adopt policies to allow people to grow and process more food at home, increase food and nutrition education and outreach and reduce food waste.
The adopted policy also suggested state reform around food cottage laws, regulations that allow small home growers or producers to create small batches of food like pickles or canned vegetables. Several people who called into the meeting, and city council members, said they were also concerned about the supply of local meat, saying there were few processors or butchers available for those trying to support local farmers.
The full list of proposals is available at Spokanefoodpolicy.org.