0000017b-f971-ddf0-a17b-fd73f4250000Coverage of the 2019 Elections in Spokane and around the Inland Northwest region. Election coverage underwriter
Inland Journal, Oct. 20, 2019: Spokane Council President Candidate Cindy Wendle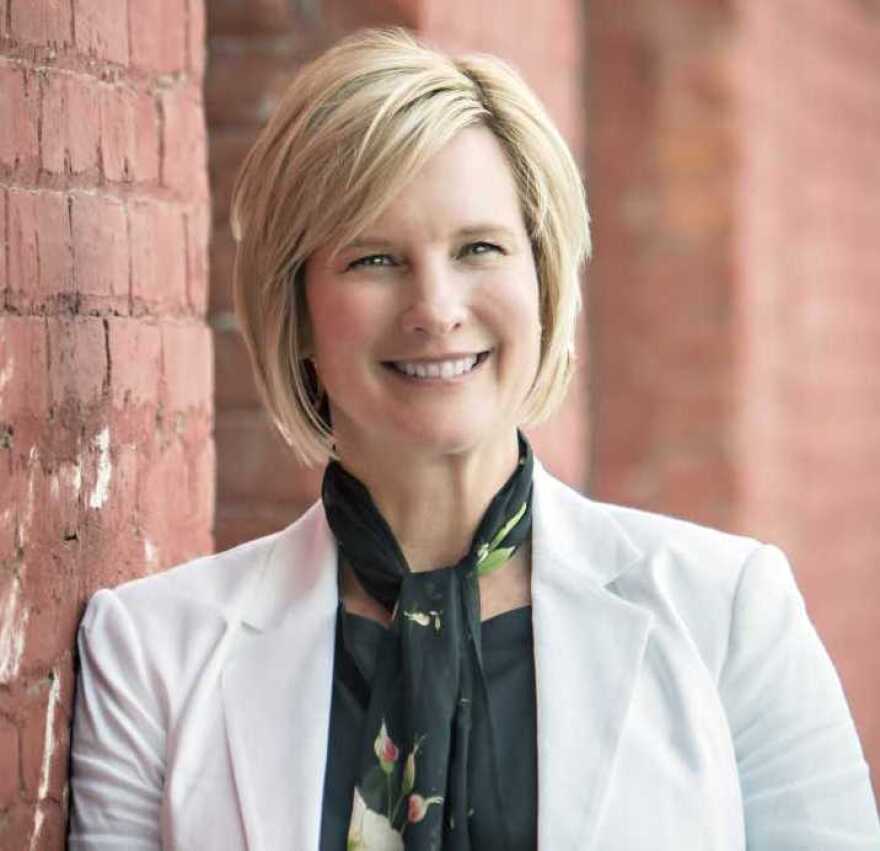 Today on the Inland Journal podcast, we feature the Spokane City Council President race with businesswoman Cindy Wendle and Councilman Breean Beggs. Both hope to replace the two-term incumbent, Ben Stuckart. We heard last time from Beggs. Today, Steve Jackson talks with Cindy Wendle.
Cindy Wendle is a Pullman native. She attended the University of Washington, then married into the family that owns the Wendle automotive dealership. She has worked in banking and now owns and manages Northtown Square.
Hear all of our interviews with candidates for Spokane and Spokane Valley city offices at the Spokane Public Radio website. You can click on the regional news tab and then on Election 2019, or go to the Inland Journal page. Or you can listen to them by subscribing to the Inland Journal podcast in Apple podcasts, NPR One or Google Play.